B2B Platform Redesign
focusing on the ease of use
The site that users were currently using lacked design and was an out-of-the-box type of solution. Users were frustrated with the lack of assurance when they performed simple tasks such as knowing when an item was on sale.
We needed to make the site more intuitive for the users to perform their every day tasks and create a more familiar ecommerce experience.
Step one involved gathering all of our user insights & prioritizing what was necessary for our users while also listening to our clients needs.
Wireframes were created in Axure so that we could later conduct user tests to see if our assumptions on this new user experience was successful.
Usability tests were performed via web conference and the controls would be transferred onto our users to perform tasks that are important to them.
After our observation and some deliberation with the team and our clients, we went back to the drawing board to refine the experience for our users.
After spending some time sorting through various style tiles and landing on a new look and feel, I created a visual style guide that included new colors, iconography, type guidelines, etc. that would need to be followed throughout the entire website.
Tables are great ways of organizing information, but it's very difficult when you're trying to solve UX for tables on a mobile device.
Removing columns of information was off the table (pun not intended). So I created an collapsable solution and when it was expanded, you can view product details without losing necessary information.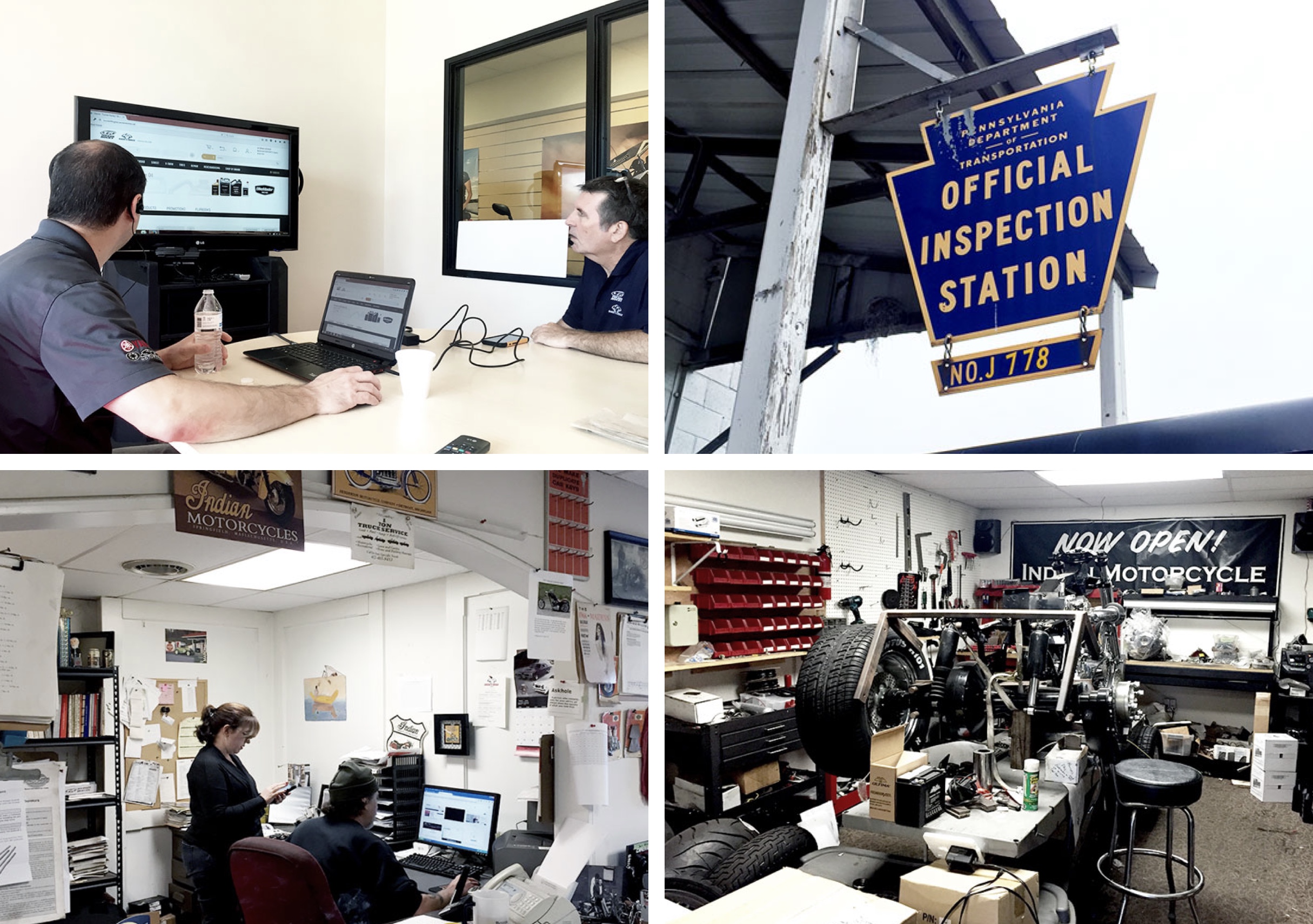 Once these styles were applied to all pages, myself and the client visited some of our key users around the states to sit and test with them in their everyday environments.
We were able to tackle a lot of the main pain points with the mvp: improving usability for our user's day-to-day tasks (checking stock, searching for products, checking out, etc.) and improve the mobile experience.